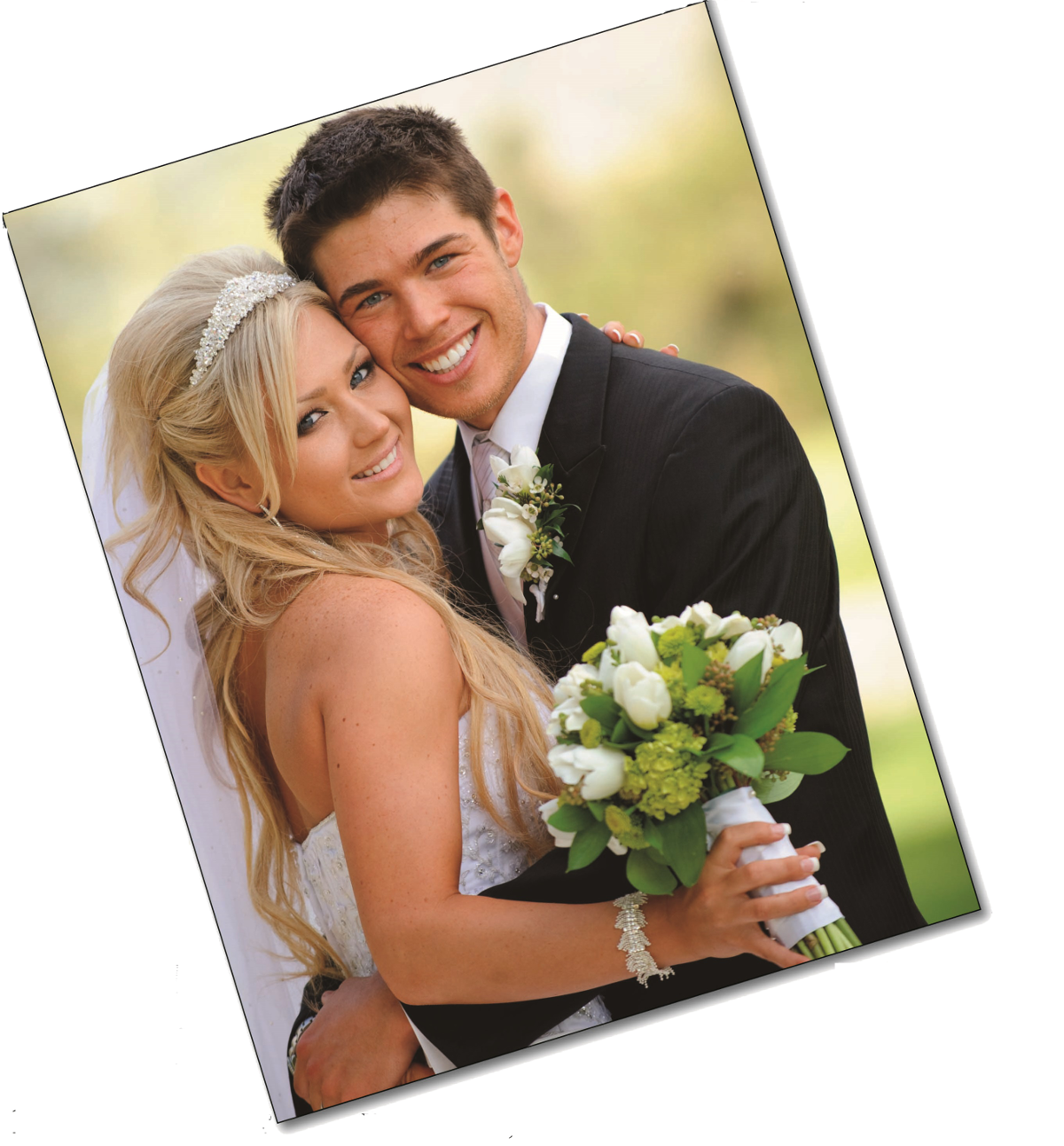 If you are planning a wedding, The Piedmont Bridal Show has everything you need! Meet face-to-face with the area's top wedding professionals and allow them to assist you in planning your very own dream wedding!
2022 Winter Show
Sunday, February 27, 2-4 PM
Richmond Community College
Cole Auditorium
1042 W. Hamlet Ave.
Hamlet, NC 28345
Admission is $5.00
Pre-register HERE to receive
double entries in the prize drawings!